Nationally ranked rehabilitative care
At Glen Cove Hospital, both our inpatient and outpatient rehabilitation programs have a national ranking in the 90th percentile for overall care and the likelihood to recommend, according to Press Ganey survey results. That means you'll get the right care for a faster return to what you love.
anchor
A highly recommended team
Our specialists focus on developing a comprehensive rehabilitation program tailored specifically to your needs so you can get back to the activities you love.
According to Press Ganey survey results, the inpatient and outpatient rehabilitation programs available at Glen Cove Hospital rank in the 90th percentile nationally for "likelihood to recommend" and "overall care provided."
Our rehabilitation team includes:
Physiatrists (rehabilitation physicians) who are experts in the care of all forms of physical disability and lead the rehabilitation team.
Neuropsychologists who are specially trained to provide assessments and treatments to individuals experiencing neurological deficiencies.
Registered nurses who are certified and specially trained in rehabilitation to manage complex cases. Our nurses care for you 24 hours a day, 7 days a week.
Physical therapists who are dedicated to working with you to improve your ability to walk, get into and out of bed, climb and descend stairs, maintain your balance and increase your strength.
Occupational therapists who help you maximize your independence with activities such as dressing, bathing, grooming and eating.
Speech-language pathologists who work with you to improve your cognitive, swallowing and communication skills.
Recreational therapists who ease you back into participating in the activities you love.
Registered dietitians who assess and provide for your nutritional needs.​
Social workers who help you through every step of the rehabilitation process, from admission to discharge.
Learn more about the comprehensive rehabilitation services, find locations and get information about classes, research programs and more.
Click here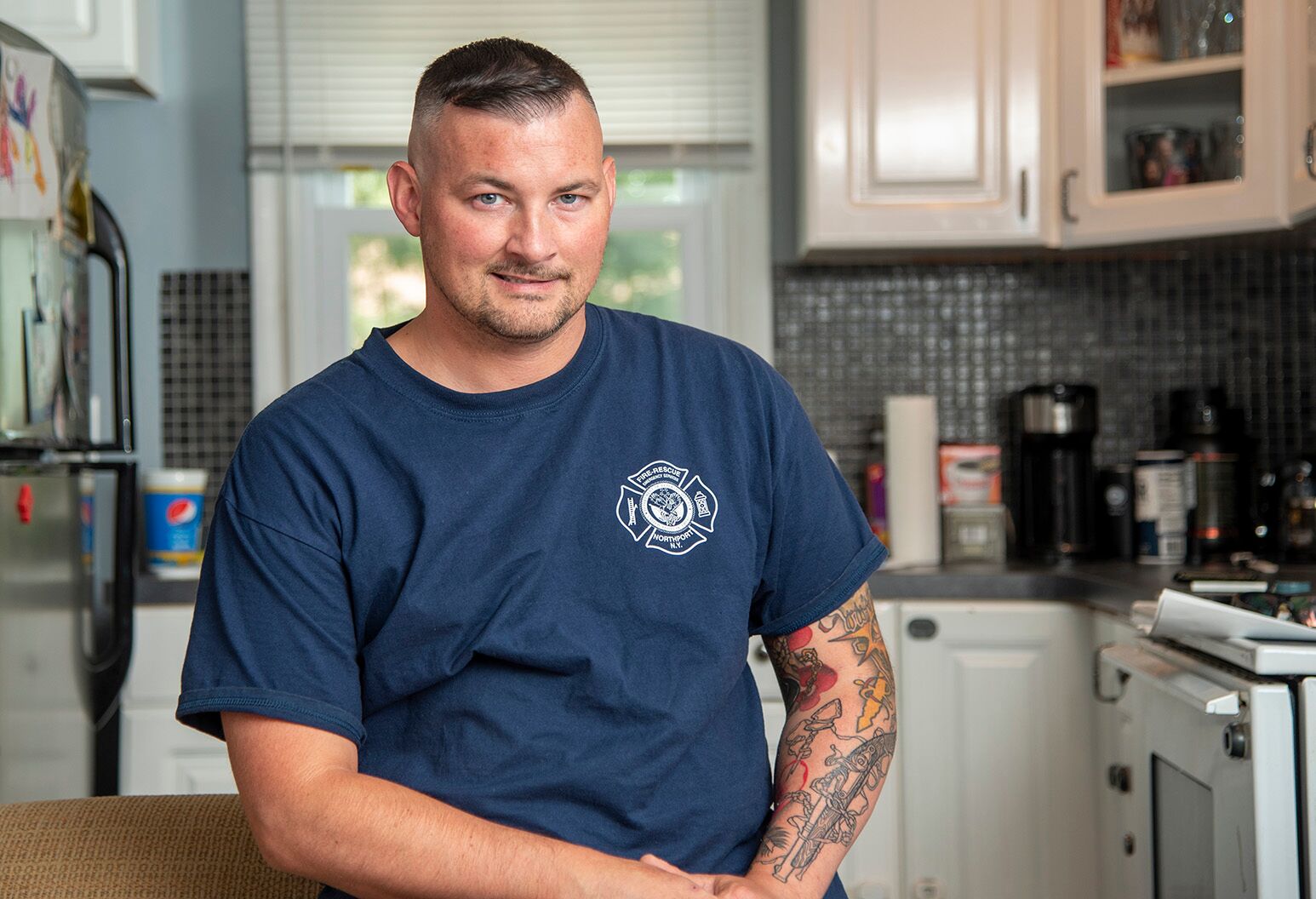 A motorcycle accident left firefighter Brendan with a traumatic brain injury. With lifesaving care and rehabilitation, he's back to enjoying life—and his work.
Read Brendan's story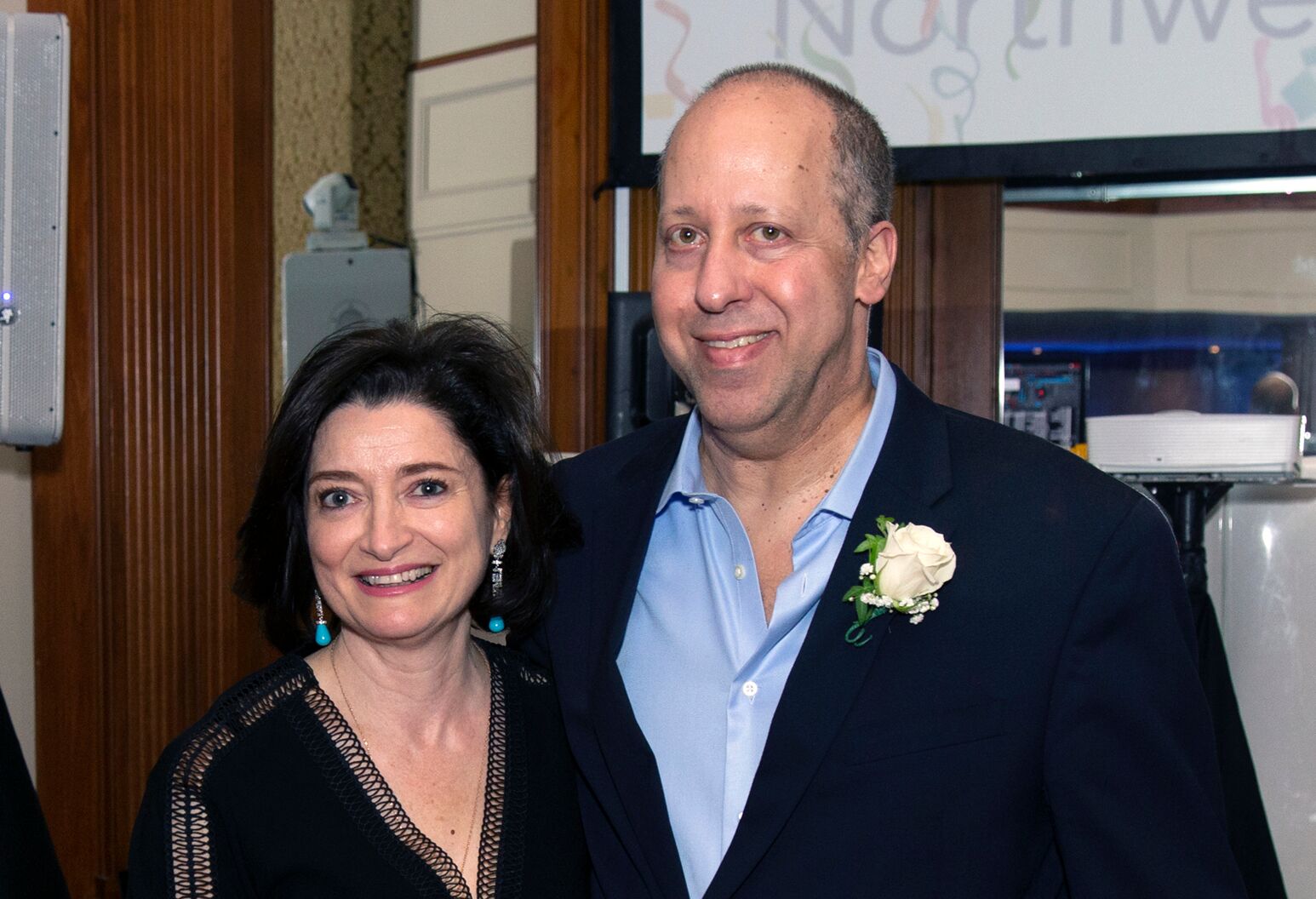 After a stroke damaged several parts of Jay Israel's brain, he worked with a multidisciplinary team at Glen Cove Hospital's Brain Injury Unit to regain function and be able to walk, talk and care for himself again.
Read more
See how our rehab experts and robotic technology helped 70-year-old Long Islander James Gallagher with his physical rehabilitation after a brain injury.
Learn more