A history of quality care
Glen Cove Hospital has inpatient beds for both medical and surgical patients, along with a fully staffed emergency department and intensive care unit for those requiring critical care. We also offer outpatient, community-based and home-based services.
We've been providing this extraordinary care for our community for almost a century. And we're committed to building on that legacy by continuously evolving and transforming care to ensure that the healthcare needs of local residents are met—both today and in years to come.
Featured departments & services
Learn more about some of Glen Cove Hospital's main departments and services.
The latest news from Glen Cove Hospital
View more articles

View more articles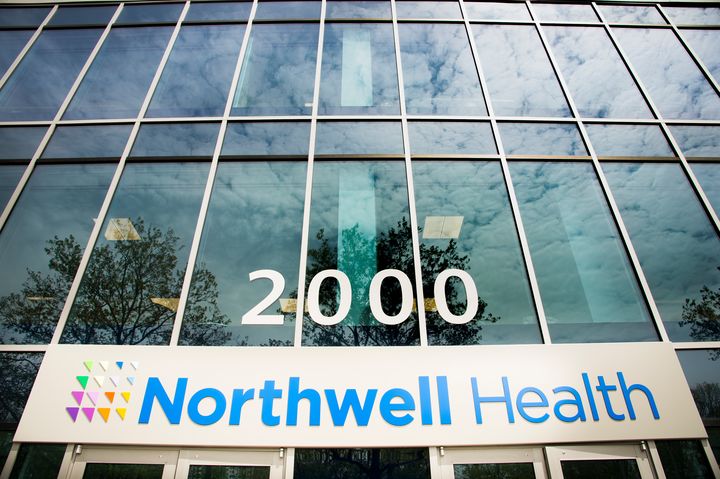 Long Island Business News announces Steve Bello as Northwell's Eastern Region executive director and Kerri Scanlon as the executive director of Glen Cove Hospital.
Nurses at Glen Cove Hospital now have a wellness room with amenities available to them 24/7.
Kerri Anne Scanlon, RN, has been appointed executive director at Glen Cove Hospital while outgoing hospital leader Susan Kwiatek, DNP, has been tapped for a systemwide initiative for aging and supportive care.
The LI Herald spotlights the generous gift of Barbara Hoover, who died on Oct. 15, 2018.